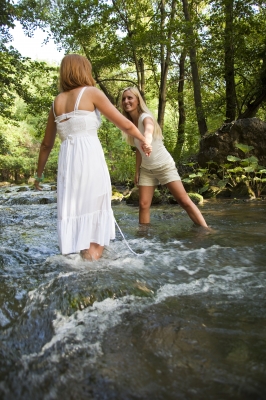 Amy is an artificial intelligence (AI) system that provides psychological assistance simply by talking you.
Amy is available 24 hours a day and provides a new dimension of psychological service delivery. Amy has extensive medical and psychological knowledge and the built-in capacity to acquire additional knowledge from mental health experts. In turn, this knowledge is used for psychological testing, psychoeducation and online therapy. Amy's primary mode of communication is a simple and convenient conversation, however, Amy also provides videos, images and text to educate users about mental health issues.

Amy detects mood changes in speech and text including those pointing to depression and can modify the interaction accordingly. Longer conversations can be analysed to extract personality characteristics of the user. While Amy has the ability to learn, the dialogue structure is rule-based and does not change. As a result, Amy is always socially and culturally appropriate.

ADHD Coaching and Psychological Assistance.
Amy's vast knowledge bases include facts on almost any mental disorder and can be used for psychoeducation. Amy frequently refers to online resources to illustrate recommendations, including the use of relaxation techniques.

Technical Solution.
Amy uses extensive medical and psychological knowledge bases, including knowledge provided by practicing clinical psychologists. All these knowledge sources are used to perform tasks such as psychoeducation and coaching. During the conversation, speech and language are analysed to determine mood problems. Amy's knowledge bases are updated frequently to include the latest facts about mental health and ADHD.

Service Delivery.
Currently, Amy is interacting in English language. Multi-lingual implementations in a number of Asian language are expected soon. Since Amy is primarily based on voice and text interactions, messages can be exchanged (1) over the phone, (2) as a mobile app, (3) through a Web page, (4) through social media (e.g. SMS, Twitter, Facebook) or (4) as part of a stand-alone program program. Currently, ADHD coaching is available on Twitter and as part of the Mental State Tracker (Beta Release).
Media.
Amy is in the media, please see AI psychologists are ready now.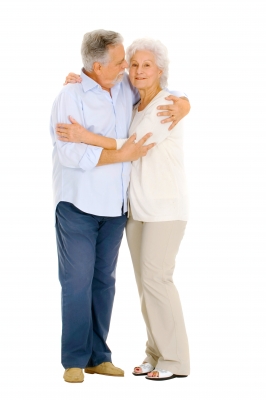 How can I get access to Amy?
Please read and accept this Disclaimer for Amy AI ADHD Coach.
Follow the Psychology Network on Twitter @Psych_Network.
On Twitter, send a Direct Message "I want Amy" to @Psych_Network".
Alternatively, send an email to admin@psychologynetwork.com.au
The Psychology Network will contact you with payment options.
Please download the Android version of the Mental State Tracker (Beta Release) from Google Play. This app includes Amy the AI ADHD coach (update pending).
Amy will be available via Facebook and other social media soon.